Jasmin Sangha has joined Mackey Mitchell Architects as an intern architect in our Lawrence, KS office. Jasmin has a Master in Architecture from the University of Kansas.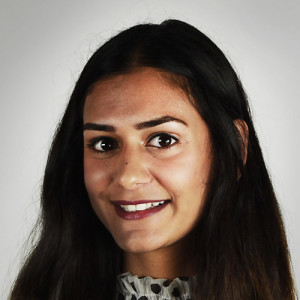 She was born in Washington D.C. and moved with her family to India when she was 4 years old. Ten years later, they moved back to D.C. and she finished high school in Kansas City. She is working on the Case Western University project in Cleveland where they are looking at upgrading their student housing. She is thrilled to be in the Lawrence office, saying she has a unique opportunity to do so much more in a smaller office.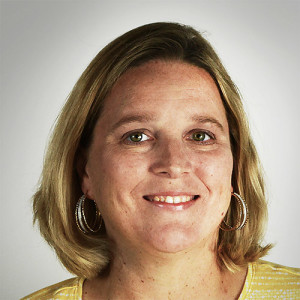 Laura Black has joined Mackey Mitchell as the Communications Coordinator. Laura has a bachelor's degree in English and Journalism from Texas Tech University.
She has worked in newspapers in Texas, North Carolina and Missouri as a writer, editor and designer for over 22 years, the last 12 being with the St. Louis Post-Dispatch. Laura brings a unique media perspective to Mackey Mitchell having been part of the media for so many years. This will help in getting the news out about the different projects being worked on. She will be promoting the work of Mackey Mitchell across several platforms.
We're excited to have them both as part of the Mackey Mitchell team.