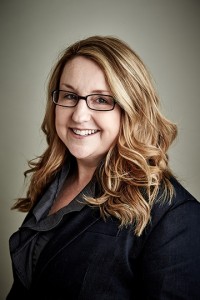 We're excited that Cindy Hausler, CPSM (Certified Professional Services Marketer) has joined Mackey Mitchell Architects in the newly created role of Marketing Director.  A graduate of Webster University, with an MA in Media Communications and a BA in Management, her educational and previous work experience brings to the firm a wealth of knowledge in marketing.
A long-time board member and past president of the SMPS St. Louis Chapter (Society for Marketing Professional Services), Cindy is a self-described "master-juggler." She's been involved in a broad range of marketing activities including strategic planning, social media campaigns, advertising, direct mail, internal and external web site development and the preparation of interview/presentation materials.
In recognition of her marketing skills, her work has received several SMPS Marketing Communications Awards, an IABC Bronze Quill Award of Excellence, and an Award of Excellence from Zweig Group, a nationally recognized A/E consulting and management firm.
In just a short time at Mackey Mitchell, she has generated new ideas and infused the staff with energy and enthusiasm. We're happy to announce her as a member of the Mackey Mitchell team.