Your dream, delivered
You've imagined it a thousand times — every aspect of a project that will impact so many people in meaningful ways. When you work with Mackey Mitchell, our flexible, collaborative process reveals the best of your ideas. Our passion and perspective bring your vision to life.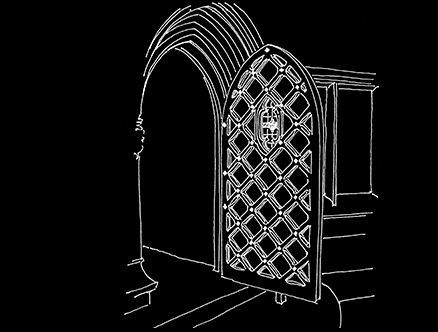 Shelter
Buildings that meet your needs and stand the test of time.
- - -
It can be a roof over your head or turf under your feet. Maybe a cozy nook at the library or a balcony overlooking the downtown bustle. Wherever it may be—from award-winning sustainable workplaces to innovative student housing—our built environments reflect diversity and an in-depth range of talent.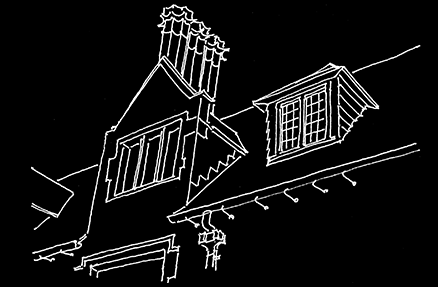 Shape
A process of discovery that creates tailor-made solutions.
- - -
Building a structure isn't just about steel and bricks—it involves so much more than that. That's why we take into account every person who will live, learn and play in these buildings with a discovery process where we reveal what our clients are after, helping them define their needs, fears and dreams.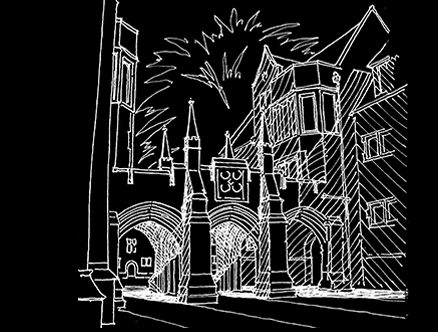 Inspire
Environments that stir emotion and elevate human potential.
- - -
Our environments aren't meant to only be looked at or lived in—they're meant to engage and motivate, helping people reach their greatest potential. Maybe something we create will allow someone to see the world in a different way or a enjoy music like they never had before. Or maybe even spark the imagination of a future architect.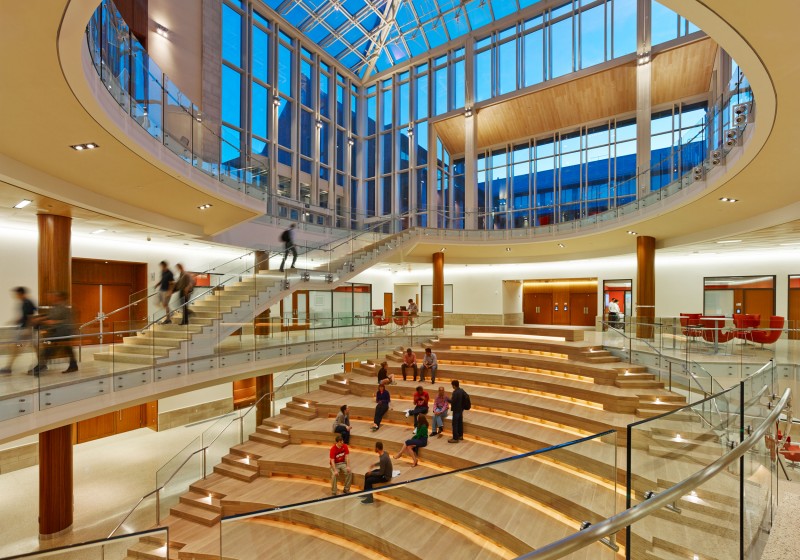 The building has almost immediately become a magnet for the entire campus and truly a place of collaboration and community.
- Buzz Yudell
Moore Ruble Yudell Architects