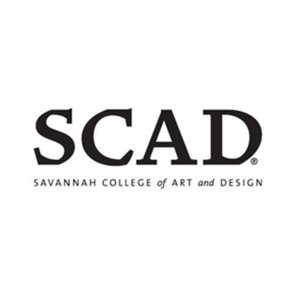 The Savannah College of Art and Design (SCAD) has selected the team of St. Louis-based Clayco construction company, working with Mackey Mitchell Architects and Georgia-based firm Niel Dawson Architects for a new student housing project. Reminiscent of a Hollywood backlot, the proposed 6.5 acre site is located in an industrial triangle south of Savannah's historic district. 
Students enrolled in programs based at nearby Montgomery Hall, which includes classroom facilities for the college's animation and  motion media design programs (among others), will have priority in the new residence hall. 
A U-shaped design will create a new campus green space and courtyard, sheltering students from exposure to the sun and the noise and traffic of adjacent busy streets. Glass- fronted lounges at the building's corners will create a sense of lightness and transparency within the modern, pre-cast concrete structure. The 126,000SF project will include a total of 500 beds consisting of double suites and one RD apartment.
Widely considered one of the premier art conservatories in the country, SCAD enrolls about 11,000 students each year. Its diverse student body, about 15% of which are international students, contributes to the vibrant creative environment that characterizes student life at the college.  Mackey Mitchell's project team includes John Burse, Jordan Gatewood, Steve Emer, Clint Smith and Dan Mitchell.