Jennifer Plocher Wilkins has joined Mackey Mitchell Architects as Project Manager. With a Master of Architecture from the University of Illinois at Urbana-Champaign and LEED accreditation, Jennifer has been involved in a wide variety of projects from documentation to management.
She brings strong project management skills for higher education clients including Wake Forest University, Duke University, Salem College, University of North Carolina at Greensboro, Elon University, and others. She has also managed projects for civic entities, private museums, zoos and aquariums, and the National Park Service. Jennifer previously worked for PGAV Destinations in St. Louis, Missouri and LAMBERT Architecture in Winston-Salem, North Carolina.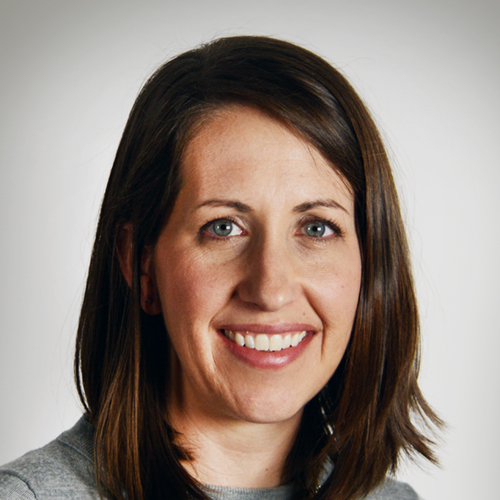 Jennifer has a keen interest in historic preservation. She's been involved in renovations of libraries, residence halls, and historic fountains. She has led projects that have been recognized with numerous awards, including three Outstanding Design awards from American School and University magazine in the last five years.
A member of the City of Edwardsville Historic Preservation Commission, Jennifer has also served as a juror for various design competitions and is affiliated with the National Trust for Historic Preservation as well as the American Institute of Architects.