Since 1968, Mackey Mitchell has been part of the fabric of the St. Louis community. In anticipation of our upcoming 50th anniversary and to celebrate the diversity of our region, we asked employees to share what they love most about their neighborhoods and how they work to impact their communities.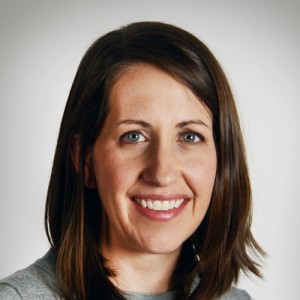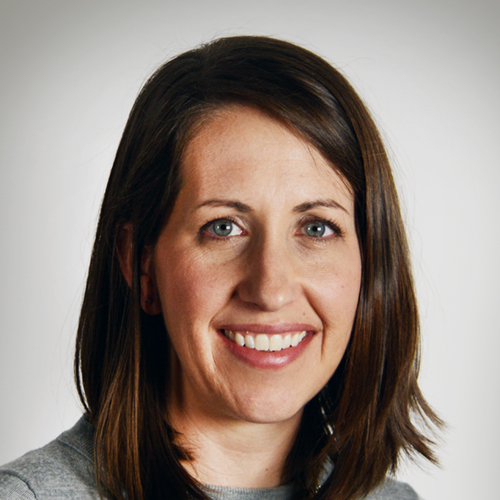 Name: Jennifer Plocher Wilkins, AIA
Where do you live?  I live in Edwardsville, Illinois and have for about two years.  Edwardsville was the site of one of the US Land Grant Offices for the Illinois Territory, and was named for resident Ninian Edwards, who was appointed the territorial governor in 1809.  Today it has a lot of great historic buildings, wonderful parks and trails, and an excellent school system…all reasons why we chose to live there. (It also has a Mackey Mitchell-designed YMCA, along with several projects at Southern Illinois University-Edwardsville!)
What exciting things are happening in your community?  I serve on the Historic Preservation Commission; we review proposed exterior improvements to buildings in two residential historic districts (LeClaire and St. Louis Street) and the Downtown Historic District, along with individually designated local landmarks. In the short time that I have served, there has been a lot happening downtown:  new restaurants, new retail, new residential, most of it happening in significant old buildings. It is so exciting to see downtown becoming even more vibrant, and the historic structures that lend so much character to our community having a major part in that.
If you were giving a visitor ideas of what to do in your town, what would they be? Everyone that knows me knows that I love to find great places to eat – if you visit Edwardsville, you must have Goshen Coffee at 222 Artisan Bakery, eat at either Bigelo's Bistro or James Beard nominated Cleveland-Heath, and then have a beer at Recess… all places in the Downtown Historic District!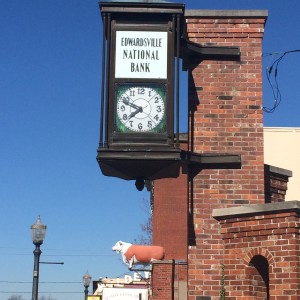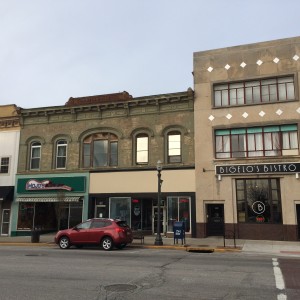 Learn more about Jennifer HERE